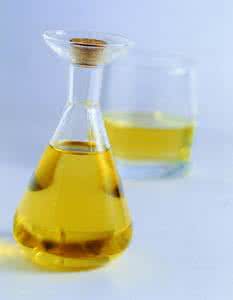 Product name:Peppermint oil
CAS: 68917-18-0
Appearance:Light yellow clear liquid
Storage:Avoid exposure to sunlight,Keep dry
Use :Peppermint oil is very helpful as an aid for digestion. People often put a few drops of peppermint oil in a glass of water and drink it after their meal for its beneficial digestive properties. It is carminative and therefore helps in removing excess gas. It is also a good tonic for those who have a low appetite, and it helps treating motion sickness, nausea and upset stomachs.