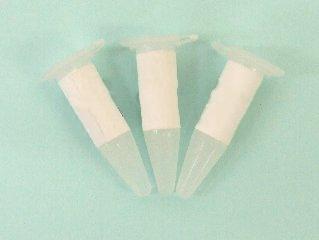 Product name:Rat anti-cardiolipin antibody IgM,ACA-IgM ELISA Kit
Method:ELISA
Quantity:96T
Species:Rat
Application:For Research Use only.
Intended use
This immunoassay kit allows for the specific measurement of rat ACA IgM concentrations in serum and plasma.
Introduction
Autoantibodies against cardiolipin are found in a wide range of conditions such as systemic lupus erythematosus (SLE) and antiphospholipid syndrome (APS). This anti cardiolipin EIA kit is designed for the detection and accurate quantitation of IgM class autoantibodies against cardiolipin in rat samples.
Test principle
This assay employs the quantitative sandwich enzyme immunoassay technique. A monoclonal antibody specific for ACA IgM has been pre-coated onto a microplate. Standards and samples are pipetted into the wells and any ACA IgM present is bound by the immobilized antibody. An enzyme-linked monoclonal antibody specific for ACA IgM is added to the wells.