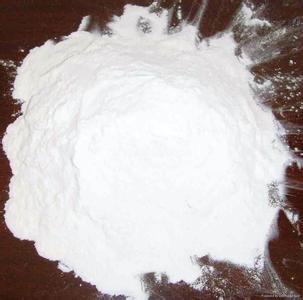 Product name:Palbociclib
CAS: 571190-30-2
Molecular Formula: C24H29N7O2
Molecular weight:447.53300
Appearance:white powder
Density: 1.313g/cm3
Melting point:200°C
Boiling point:711.5°C
Flash point:384.1°C
Use :Palbociclib is used in combination with letrozole (Femara) to treat a certain type of hormone receptor-positive, advanced breast cancer (breast cancer that depends on hormones such as estrogen to grow) in women who have experienced menopause (change of life; end of monthly menstrual periods).  It works by blocking the action of the abnormal protein that signals cancer cells to multiply. This helps stop or slow the spread of cancer cells.