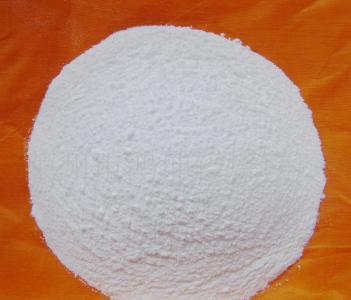 Product name:Eribulin
CAS: 253128-41-5
Molecular Formula: C40H59NO11
Molecular weight:729.91633
Appearance:white powder
Storage:Avoid exposure to sunlight,Keep dry
Shelf life:2 years
Product description :Eribulin is an analogue of halichondrin B with antineoplastic activity. Eribulin binds to the vinca domain of tubulin and inhibits the polymerization of tubulin and the assembly of microtubules, resulting in inhibition of mitotic spindle assembly, induction of cell cycle arrest at G2/M phase, and, potentially, tumor regression. It is used to treat certain patients with breast cancer and liposarcoma.