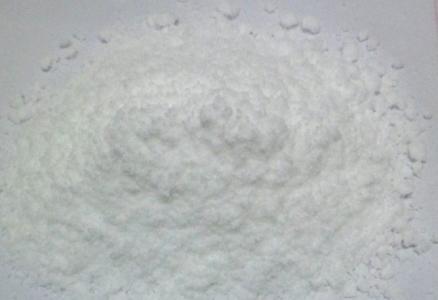 Product name:Cisapride
CAS: 81098-60-4
Molecular Formula: C23H31ClFN3O5
Molecular weight:483.96
Appearance:white powder
Density: 1.29 g/cm3
Boiling point:605.4°C
Flash point:319.9°C
Product description :Cisapride is a gastroprokinetic agent, a drug that increases motility in the upper gastrointestinal tract. It acts directly as a serotonin 5-HT4 receptor agonist and indirectly as a parasympathomimetic. Cisapride has been used for the treatment of gastroesophageal reflux disease (GERD).