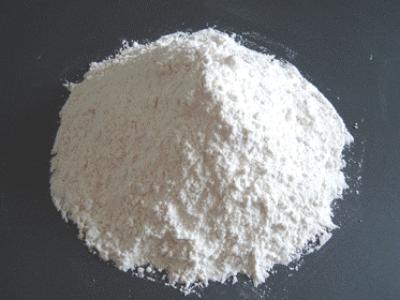 Product name:Trabectedin
CAS: 114899-77-3
Molecular Formula: C39H43N3O11S
Molecular weight:761.8447
Appearance:white powder
Density: 1.53g/cm3
Product description :Trabectedin is a marine derived antitumoral agent.Trabectedin has a unique mechanism of action. It binds to the minor groove of DNA interfering with cell division and genetic transcription processes and DNA repair machinery. It is used for patients with soft tissue sarcoma (STS) who fail standard-of-care treatment.